10 Ways To Maintain Your Sanity
Are you planning a sailing holiday, but cringe at the thought of dealing with teenagers on board? We at Enaviga are here for you. Keeping your loved ones entertained and safe while on holiday is one of your highest priorities, so we have compiled a creative list of ways to keep you and the teens in your life sane while sailing the seven seas!
1. Organize family game nights.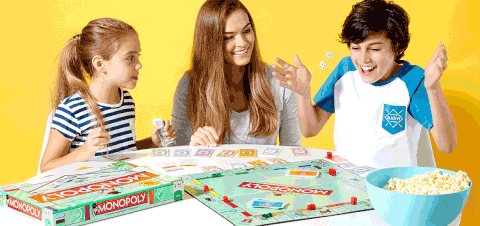 It is always fun to compete! Keep the teenagers entertained with a friendly game of Scrabble or Monopoly, whatever "floats their boat."
2. Rejoice: you don't have to watch them all the time.
Think about it: no risk that your teenagers are going to run into any bad company. It's only fishes all around! No need to lock them up in their hotel room during the night, you won't find them rocking the dance floor at 14. Unless they swim really really well.
3. Allow them to sail the boat.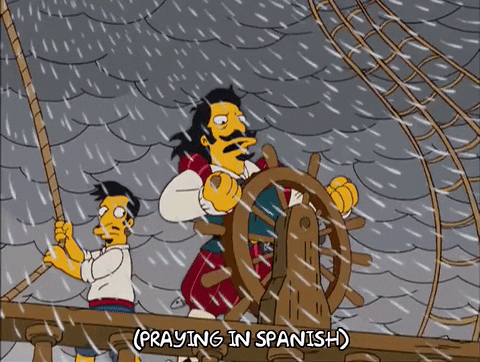 Provide them with a few sailing lessons before the holiday and then entice them with the chance to man the boat. It is a good exercise in demonstrating trust, and the added responsibility will challenge them, helping them – and you – to have fun.
4. Suggest water activities for the teens.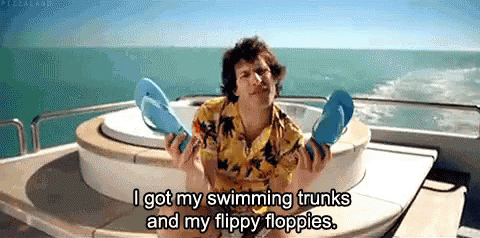 Be sure to bring the inflatables and fishing poles. Entire days can be consumed enjoying the water. Convince them to catch the evening's dinner and it's a win for everyone.
5. Give the teens their own space for privacy.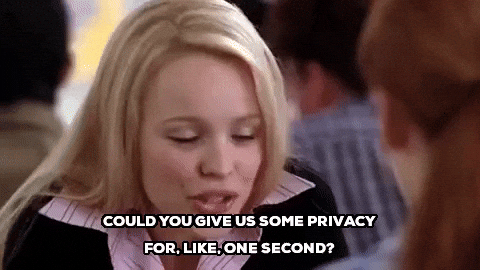 Just like you, teenagers need their "alone time." Designate a certain area of the boat to be their safe haven. This is where they can go to relax and unwind, away from you and the others on board.
6. Bring harnesses and they can swing from the halyard.
Add a bit of action to your sailing holiday. Utilize the halyard for a swing through the fresh ocean air. Make your teens feel like rock stars and video their awesome stunts, this is good Snapchat material!
7. Give your teens duties.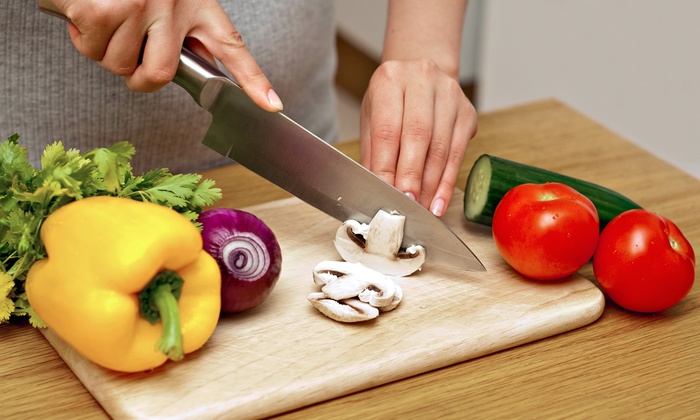 Perhaps they will need cooking lessons along with the sailing lessons previously suggested, but give them a daily "something" to be in charge of. This could be cooking, dropping the anchor, keeping the deck clean, or sorting through the fruit and vegetable containers to ensure product freshness.
8. Don't forget the electronics and solar charging accessories.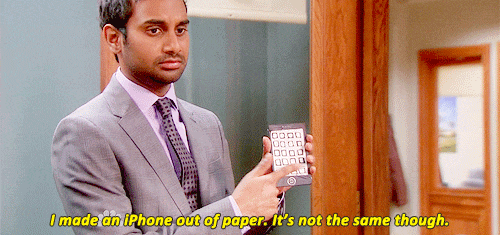 Whether it be their smartphone, a tablet/iPad, or an MP3 player, be sure to pack something in the electronics category so that they can stay connected to the outside world. A solar powered charger for the devices will be convenient as well. God forbid they lose battery life! 🙂
9. Let them bring a teen friend.
It's true, some teenagers definitely wouldn't want to be cooped up all alone with their parents for a week. So why not let them bring along some company? If you have the room, let them invite a friend or two to share their experiences with.
10. Read this article for comfort.
This article entitled "Yes, You Can Cruise With Teenagers" was featured in Sail Magazine and offers other tips for sailing with teens. We think you will find comfort in reading about the actual experience of others. You may also find comfort in knowing that it's not only your teenagers that can be tough to tame.
So, are you convinced that sailing with your teens can actually be a fun experience for the whole family? Start here to plan your holidays by using our super simple booking process. We have a large offering of boats for all popular sailing destinations, suitable for all budgets and levels of comfort. Happy sailing!